Unwavering Author Event
Thursday, May 18, 2023 (7:00 PM - 8:30 PM) (PDT)
Description
Join the Coronado Public Library, Coronado Cultural Arts Commission, and the Coronado Historical Association for the west coast release of Unwavering: The Wives Who Fought to Ensure No Man is Left Behind.
When some of America's military men are captured or go missing during the Vietnam War, a small group of military wives becomes their champions. Never had families taken on diplomatic roles during wartime, nor had the fate of our POWs and missing men been a nationwide concern. In cinematic detail, authors Taylor Baldwin Kiland and Judy Silverstein Gray plunge you directly into the political maneuvering the women navigated, onto the international stage they shared with world leaders, and through the landmark legacy they created.
Mrs. Pat Mearns, whose story is featured in the book, will be joining the authors to share her memories. You can learn more about Mrs. Mearns by reading the Time Magazine article 50 Years Later: A Wife's War at Home by Bill Syken by clicking here.
This is a free event, but special reserved seating is available by pre-ordering your signed copy of the book. To reserve your seat and pre-order your book, click Register Now above.
ABOUT THE AUTHORS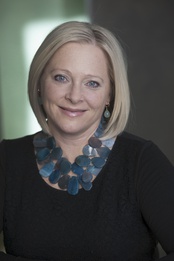 Taylor Baldwin Kiland has written, coauthored, ghostwritten, or edited twenty-one books, including two about our nation's POWs: Lessons from the Hanoi Hilton: Six Characteristics of High-Performance Teams and Open Doors: Vietnam POWs Thirty Years Later.
A former naval officer—the third generation in her family to serve in the Navy—Taylor was raised in Coronado, California, and Virginia, where she grew up with many of the Vietnam POW and MIA families. She lives with her husband and daughter in Old Town Alexandria, Virginia.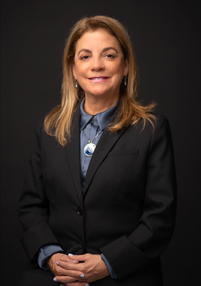 Judy Silverstein Gray has written numerous military profiles and feature articles about women leaders for news outlets, including The Tampa Tribune, publishing six books for young readers—five on military topics—and has work appearing in two literary anthologies. She has worked as a public information officer in both the private and non-profit sectors and teaches public health communication to graduate students.
The third generation of her family to serve in the military, Judy is a retired Coast Guard chief petty officer who has had a front row seat to historic events through her public affairs work. Throughout her pursuits, she has drawn on her fascination with storytelling to craft narratives about innovators and unlikely trailblazers. She lives with her husband in Tampa, Florida.
Dr. Dean Nelson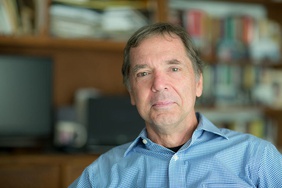 Dean Nelson writes occasionally for the New York Times, the Boston Globe, San Diego Magazine, Christianity Today, Sojourners, and several other national publications. He has won several awards from the Society of Professional Journalists for his reporting and has written or co-written 14 books. Nelson is a frequent speaker at writing workshops and retreats. He has traveled throughout the world covering stories of human interest — India, where he wrote about the slums of Bombay; Kosovo, where he interviewed and wrote about victims of terrorism; Tanzania, where he wrote about members of the Black Panther Party who live in exile; Tibet, where he wrote about religious persecution; Central America, where he wrote about poverty and contaminated water; New Orleans, where he wrote about the immediate aftermath of Hurricane Katrina; Haiti, where he wrote about the aftermath of the 2010 earthquake; Iceland, where he wrote about the literary scene there; Croatia, where he wrote about a part of Europe that is trying to reinvent itself after the breakup of the Soviet Union; Rome, where he wrote about the Canonization of Mother Teresa, and elsewhere.
Coronado Historical Association
1100 Orange Ave
Coronado, CA 92118 United States

Thursday, May 18, 2023 (7:00 PM - 8:30 PM) (PDT)
Categories
Community Event